Ads is annoying, but it's support for our website operations. Thanks for understanding!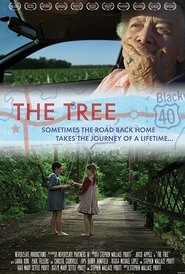 The Tree
Inspired by an actual friendship between the director's mother and his mother's best friend, 'The Tree' is a poignant, heart-warming story about an 88 year-old widow (Dorothy Thorp) who takes a road trip from Wamego, Kansas, back to Terre Haute, Indiana, to visit her oldest and dearest childhood friend.
Processing your request, Please wait....
Duration: 95 min
Release: 2017