Ads is annoying, but it's support for our website operations. Thanks for understanding!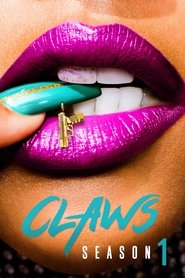 Claws Season 1 Episode 2
Following their entanglement with Roller, Desna and Virginia desperately prepare a cover story to tell the girls and the Dixie Mafia. Desna's dream salon is falling out of her grasp.
Processing your request, Please wait....